What's new ? 10 best TV and streaming tips for Tuesday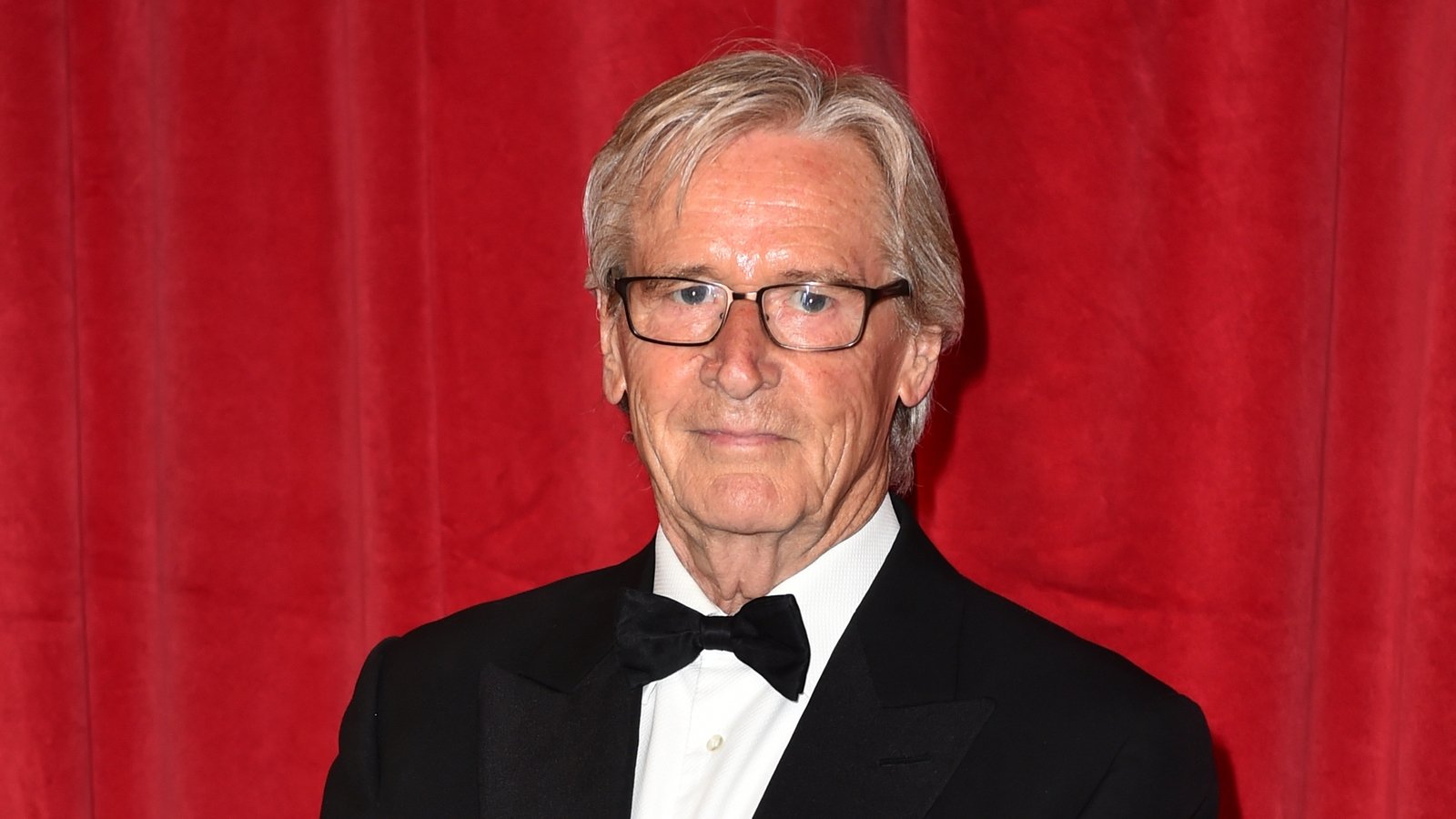 There's a glimpse into the career and life of William Roche of Coronation Street, Scannal tells the story of Floozie in the jacuzzi, Derry Girls continues as a gang leader to Donegal, and Channel 4 reveals The Man with a Penis on His Arm. . .
Take the day
Happy Birthday Bill, 8:00 p.m., Virgin Media One
William Roache, best known for coronation street fans like Ken Barlow, has been the heart and soul of Weatherfield for over 60 years.
As many viewers know, he's been there since the beginning.
To commemorate the legendary soap opera actor's impending 90th birthday, this documentary celebrates his life and career.
As well as looking back on his legacy and accomplishments and following him on the work set and at his Cheshire home in preparation for his special birthday.
Don't miss
Scannal – Floozie in the Jacuzzi, 7:00 p.m., RTÉ One
This week's episode delves into the controversy surrounding Anna Livia's bronze monument.
It was created by world renowned sculptor Eamonn O'Doherty and erected in 1988 as part of Dublin's millennium celebrations.
Throughout its tenure on O'Connell Street, the fountain was mired in controversy and was finally removed from public view in 2001 to make way for another controversial piece of public art, the Spire of Dublin.
Derry Girls, 9 p.m., Channel 4
As Season 3 continues, James' driving skills are put to the test as the gang drives off with a van full of hooch and high hopes to an adult-free home in Donegal.
Meanwhile, the Quinns visit local psychic Carlos Santini in hopes of connecting with a much-loved kindred spirit. Guests of Conleth Hill.
Keeping Up Appearances, 8:00 p.m., BBC Four
Here's an episode of the classic comedy, starring the great Patricia Routledge as fierce snob and social climber Hyacinth Bucket.
This time, Hyacinth compels Richard to go on a trip to the countryside to search for and dig up Iron Age remains.
But other cultural excursions are interrupted when Daisy and Onslow report that Rose is behaving outrageously.
Novels that shaped our world, 9 p.m., BBC Four
The documentary explores how romances through the ages have embraced class struggle.
They range from Dickens, Gaskell and Hardy to Robert Tressell Philanthropists in torn pants and the group of working-class writers who began to write their own stories in post-war Britain.
With readings by Russell Tovey, Darren Boyd, Alex Macqueen, Emily Berrington, Freddie Fox, Rian Gordon and Olivia Barrowclough.
The Great Celebrity Bake Off for Stand Up to Cancer, 8 p.m., Channel 4
Oscar winner Richard Dreyfuss, former EastEnder Patsy Palmer (above), Intermediate star James Buckley and TV personality Scarlett Moffatt take part in the cooking challenge.
Presenters Sandi Toksvig and Noel Fielding walk them through the various tasks, while Paul Hollywood and Prue Leith judge their baking skills.
The foursome are tasked with doing roulades for their signature challenge, before a tricky technique and their favorite spot in the form of a cake for their showstopper.
New or returning shows
History's Greatest Mysteries with Laurence Fishburne, 9:00 p.m., Sky History
Streaming NOW
Narrated and hosted by Laurence Fishburne (below), Season 3 sheds new light on some of the most important mysteries in recent history: The Holy Grail, The Amber Room, The Amityville Horror and more Again.
Using new evidence, the series investigates some of the most important mysteries in recent history and brings new clarity to these larger-than-life chapters of our past.
The first episode examines one of the greatest unsolved mysteries of World War II: an incomparable work of art worth half a billion dollars, lost without a trace.
Possibly the most valuable item the Nazis ever stole, the search for this treasure spanned over 75 years.
Nature's Dress Code: Who's Wearing What and Why? 6 p.m., Sky Nature
Streaming NOW
Every living creature, from the tiny amoeba to the majestic blue whale (below), needs the right coat. Nature relies on ingenious materials and bold designs.
From impact resistant armor to silky soft fur.
All fashion styles seem to be allowed. But a closer look shows that all animals are bound by strict dress rules. Frogs or salamanders need thin, permeable skin, while crustaceans or beetles need hard armor.
And of course: anything warm-blooded is sensitive to cold and can't survive without well-insulated clothing.
Nature does its best to provide all animals with an adequate wardrobe. But even in the animal kingdom, appearance isn't everything: with the right clothing must come the right behavior.
The man with the penis on his arm, 10:05 p.m., Channel 4
Documentary following three people who have had new or replacement penises constructed by surgeons.
It centers on Malcolm MacDonald, whose penis fell off 12 years ago, and had a new one made on his arm, ready to be transferred to his groin.
But – and we will no doubt find out why – it never reached its final destination.
The film also follows Anick, who was born with a micropenis and underwent surgery to get an erection, and Lee, who was born female and underwent phalloplasty to get a penis.
New to feed
Hold Your Breath: Ice Diving, Netflix
It's a pretty niche, but it might be worth a look.
We need your consent to load this YouTube contentWe use YouTube to manage additional content which may place cookies on your device and collect data about your activity. Please check their details and accept them to load the content.Manage preferences
Follow free diver Johanna Nordblad in this documentary as she attempts to break the world record for distance covered under the ice in a single breath.
Click here for TV listings