The best Halloween movies for teens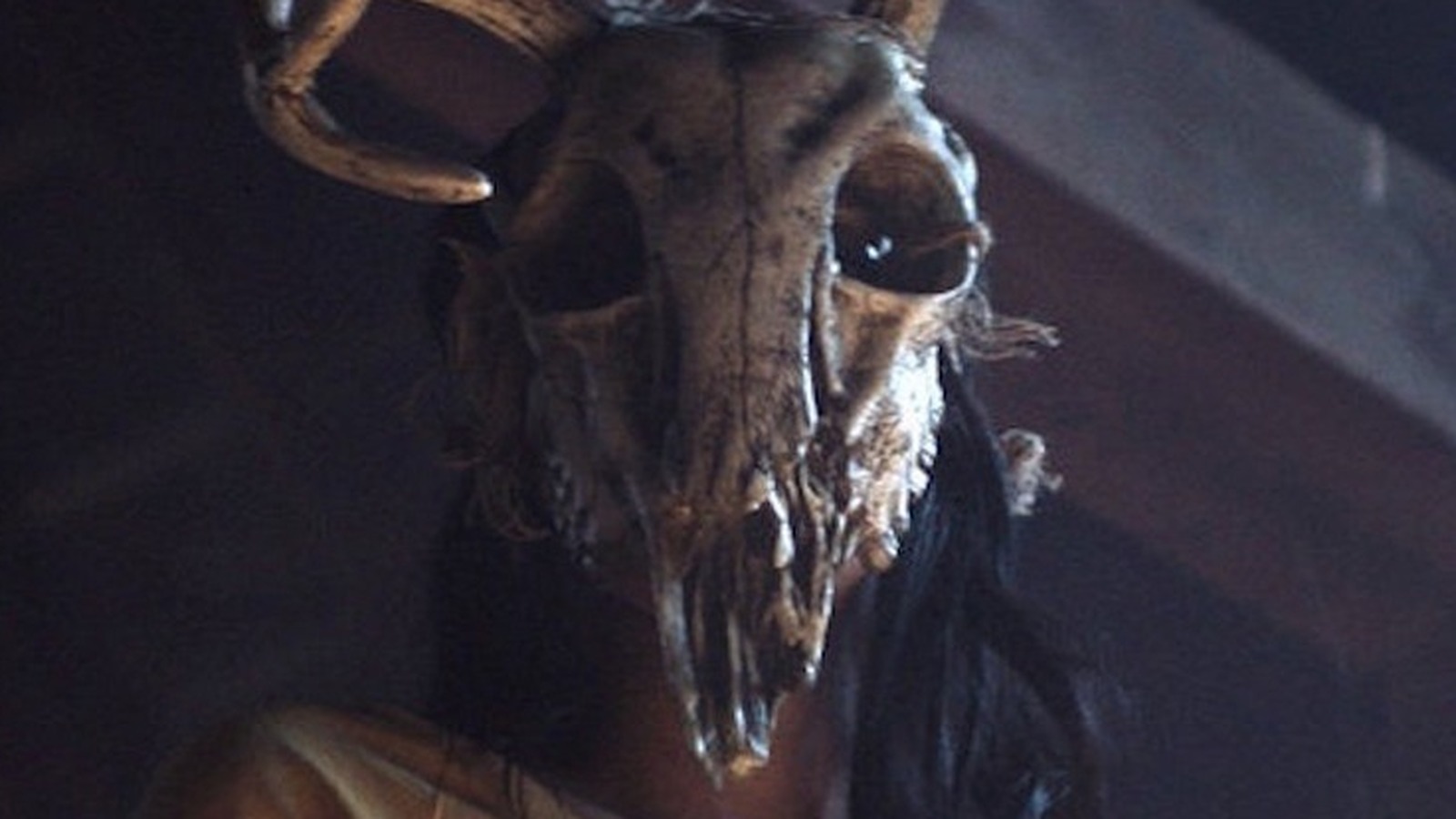 Pre-teens and young teens might find the 1990 version of "The Witches" an engaging Halloween title with more humor and less fear. Based on the Roald Dahl novel and directed by cult filmmaker / filmmaker Nicolas Roeg (with Jim Henson as executive producer), "The Witches" follows a young boy's discovery of a witches convention, led by a formidable Anjelica Huston, while on a seaside holiday in England. The boy falls victim to the witches' ploy – to turn the world's population of children into mice – and must learn to navigate his new fuzzy form in order to stop their plan.
Roeg skillfully mixes humor and horror elements; the former is held back by Rowan Atkinson's presence as a goofy hotel manager and Huston's elegant and witty turn as the great witch. The latter is summed up by the make-up effects for Huston and his fellow witches in their true form, which should be tolerable by everyone except the most sensitive younger onlookers.
However, the anecdote about young Erica, a child who has run into witches, is likely to make you shudder. The young girl is projected into a painting, and remains there forever, unable to communicate with her parents, until she finally disappears. It's a brief streak, but its creepy concept is hard to shake.