The best episodes of Uncle Jesse's Full House, ranked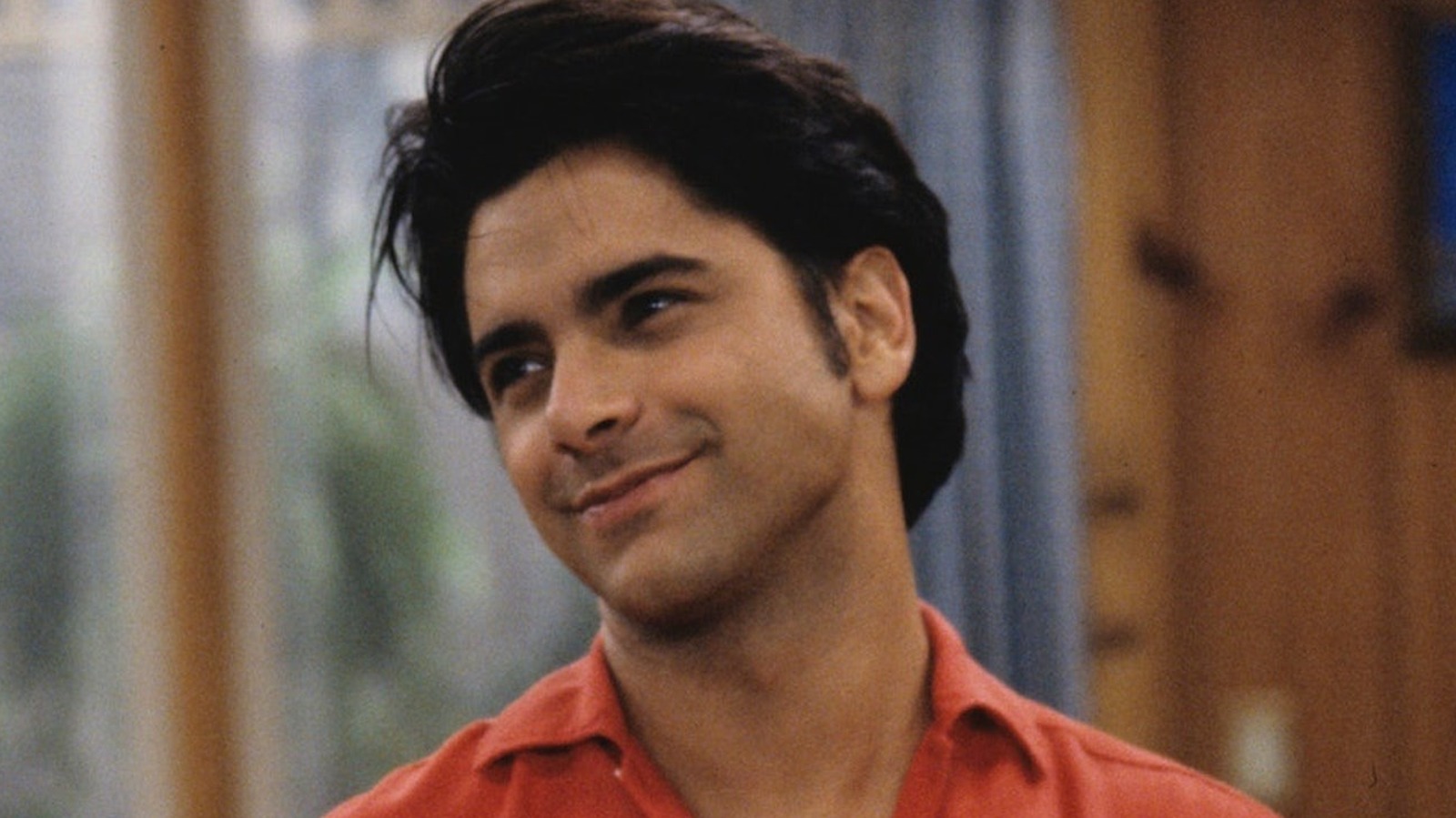 Uncle Jesse is a cool cat most of the time. He is invulnerable when it comes to his good looks, gorgeous hair, easy charm, and impressions of Elvis. But the things he's less experienced with – like fine art, high culture, and reading anything other than sheet music – ouch, little mama. Insecurity, have mercy! So when Becky invites Jesse to a fancy party in Season 3, Episode 13, an insecure Jesse enters the books. Literally. He checks out a huge pile of classics, major operas, buys Monet posters, but at the last minute the chickens leave the party – until he learns that Becky's handsome former teacher, Eric Trent, will be present.
Jesse fears he's in "a room full of 'Jeopardy' champions and I'm from 'The Price is Right'". Joey tells Jesse to just say "interesting, but terribly overrated" when he doesn't know what to say. Jesse arrives at the party looking like an elegant intellectual, but mixes up famous book titles before arm wrestling pompous Professor Trent on a grand piano. As Jesse wins, Becky runs away in trouble.
Jesse realizes how crazy he's made them both and goes to Becky's house to apologize and serenade her in a scene that sounds more like something out of Baz Luhrmann's "Romeo + Juliet" than to a family sitcom. It's a lovely scene that reminds us that Jesse is the "sensitive madman" that Aunt Becky fell in love with – even if he's not an elegant egghead.