Suo-moto probe by the DGTR: the government imposes a countervailing duty on copper tubes and pipes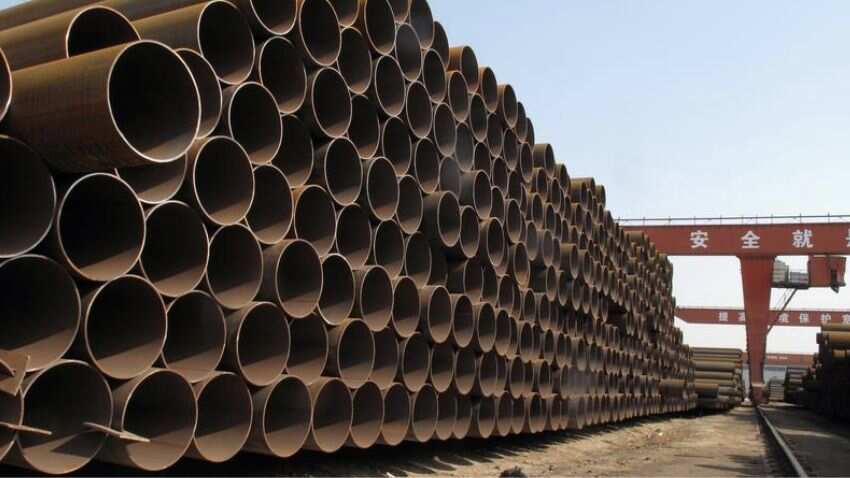 Following a suo moto investigation by the Trade Remedies Branch, the government imposed a five-year countervailing duty on copper tubing and pipe from Malaysia, Thailand and Vietnam. The duty was imposed to protect domestic players from subsidized imports from these countries.
"The countervailing duty imposed under this notification will be levied for a period of five years (unless revoked, superseded or otherwise amended) from the date of publication of this notification in the Official Gazette and will be payable in Indian currency," the Department of Revenue said in a notification dated April 28.
The duty imposed ranges from 2.13 percent of the CIF (cost, insurance, freight) value to 14.76 percent of the CIF value.
The CIF value is the actual value of the goods when exported.
According to the Directorate General of Trade Remedies (DGTR), the volume of imports has increased in absolute terms.
The Ministry of Finance makes the final decision on whether to impose the duty, after being recommended by the DGTR.
In July/August 2020, management received representations from the Bombay Metal Exchange, which expressed concern over the demise of domestic production of copper tubes and pipes and the rapid decline in production in India.
There has been an increase in imports from these countries due to a substantial subsidy system and tariff concessions offered to their producers.
The industry is fragmented and dispersed, which has also raised concerns about the requirement to file a fully documented petition.
Taking these representations into account, the DGTR on September 25, 2020 launched an investigation into the subsidies provided by Malaysia, Thailand and Vietnam on exports of copper pipes and tubes to India on a suo-moto basis without a fully documented request.
In 2020 alone, two trade remedy investigations were initiated by the Directorate on a suo-moto basis after more than two decades.
In most cases, the DGTR conducts a trade remedy investigation based on a fully documented query, but in cases where a fragmented market exists, it may conduct suo-moto investigations to relieve domestic industry in difficulty from these unfair commercial practices. to ensure a level playing field.
Countervailing duty is a country-specific duty imposed to protect domestic industry from unfair trade subsidies provided by local governments in exporting countries.
Under the global trade rules of the World Trade Organization (WTO), a member country is allowed to impose anti-subsidy countervailing duties if a product is subsidized by the government of its trading partner.
(With PTI entries)