Preston North End may wish to renew goalkeeper Daniel Iversen's loan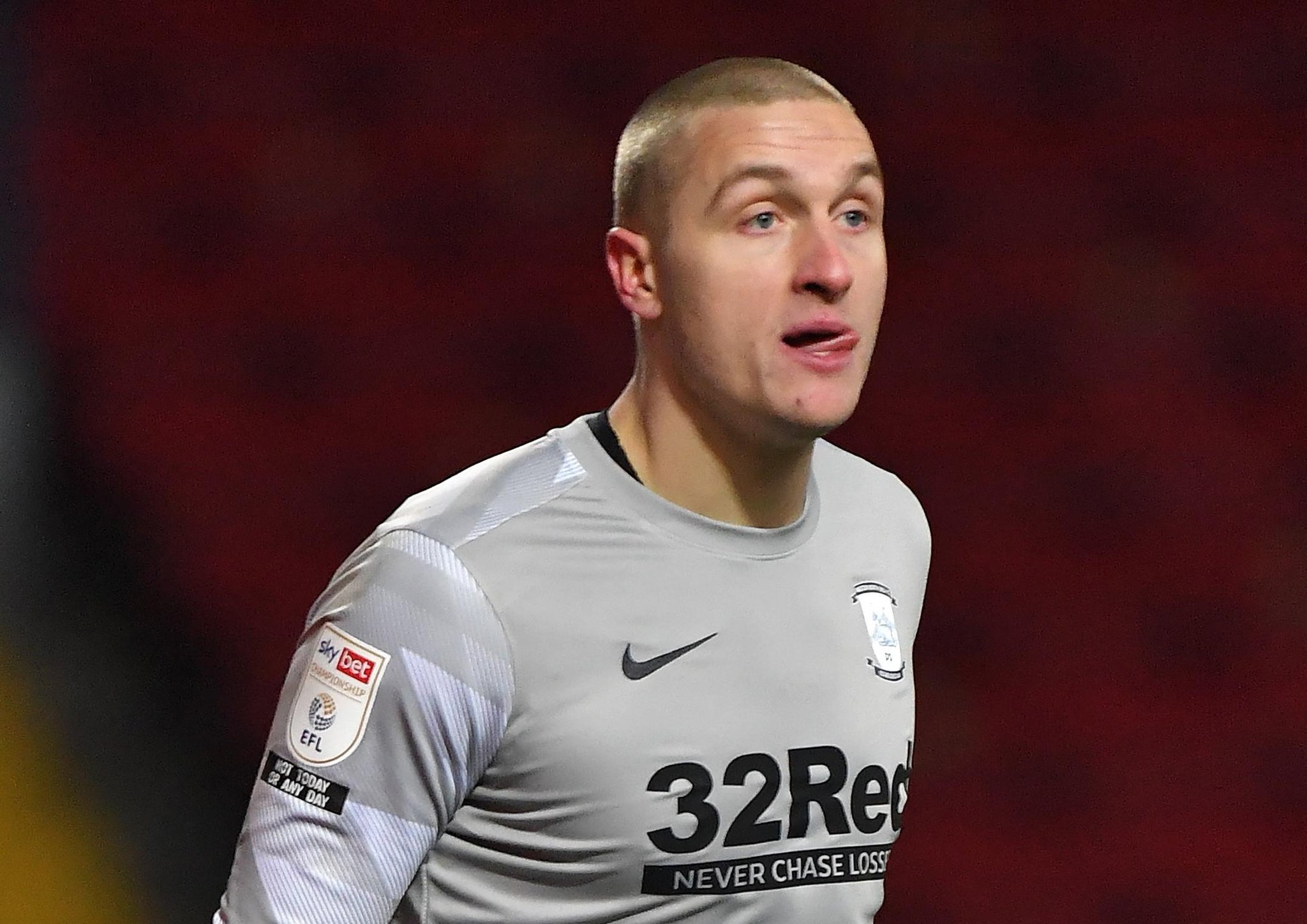 That's the point of view of PNE boss Alex Neil who gives the Great Dane credit for earning North End points with some of his saves.
Iversen was on loan from Leicester City in January after Declan Rudd suffered a knee injury that will sideline him for the remainder of the season.
It has proven popular with North End fans, some of whom are hopeful that Iversen could return next season to compete with Rudd for the gloves.
Daniel Iversen has been a big hit since moving to Deepdale
Neil told the Lancashire Post: "Daniel's performance did not surprise me at all.
"We had been following him for over a year and it was not our first attempt to have him.
"Unfortunately he went to Belgium, to sister club Leicester. Then we had to act to cover Declan's injury and Daniel was back here.
"What I think Daniel has a knack for is making winning saves or saving points.
"There were a lot of games when he did that, they literally won us points.
"Daniel made saves at crucial points in games and he did really well."
In Birmingham, in his second game in the North End goalie, he made a key save to 0-0 with Neil's side winning 1-0.
Beating Blackburn 2-1, Iversen made a smart stop at the near post to maintain the lead.
Last week against QPR, the 23-year-old made a good save with an outstretched foot to fend off Lyndon Dykes.
Then, when Preston beat Huddersfield on Saturday, Iversen made three good first-half saves.
Last season, while on loan at Rotherham, Iversen signed a new five-and-a-half-year contract at Leicester.
The length of that deal shows how highly the Foxes rate it and probably the only way to get him at Deepdale next season is to try and get another loan.
It is for the summer but it will undoubtedly be studied.
Asked about the possibility of another loan, Neil said, "It's for another day.
"We won't be in full control of that as he is the Leicester player.
"I'm sure Daniel loves his football and he would be open to the idea.
"At the moment I don't know what Leicester's appetite would be, I don't know what the answer would be if we asked."
Leicester signed Iversen from Esbjerg in 2015.
North End is the fourth club he's played on loan for, after Oldham, Rotherham and OH Leuven.
Iversen has totaled 101 first-team appearances.