Movies like West Side Story that you really need to watch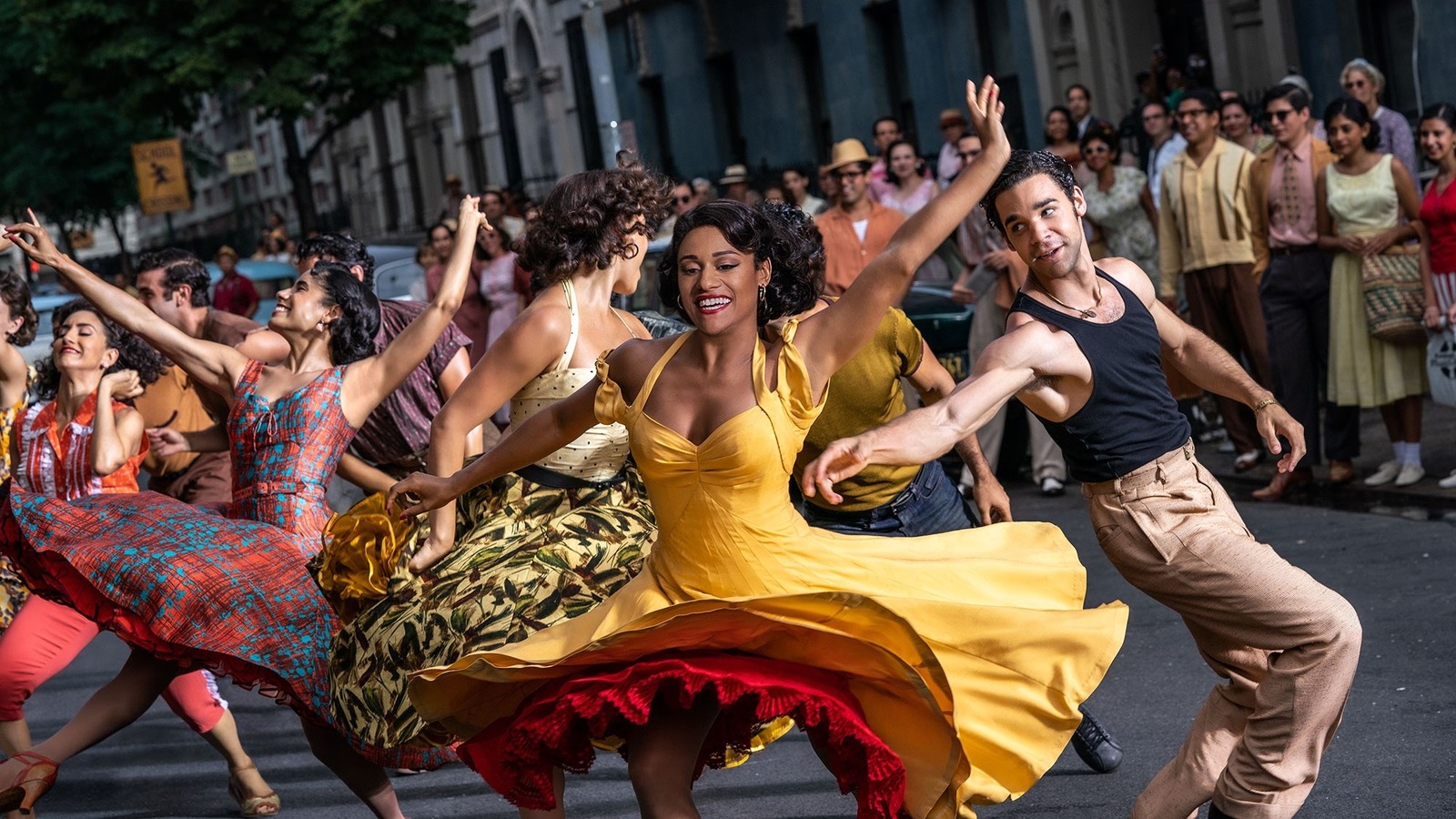 One of the reasons the new "West Side Story" succeeds is that it's a perfect match between the filmmaker and the source material. Steven Spielberg is a highly energetic filmmaker who is unrivaled in his ability to capture movement. He is also very interested in telling historical stories and has created many American period pieces recently, including "The Post", "Bridge of Spies", "Lincoln" and "Catch Me If You Can". These qualities made Spielberg perfect for this specific musical, but that doesn't mean he would have been a good fit for every Sondheim work.
In the case of Sondheim's beloved 1979 slasher musical "Sweeney Todd: The Demon Barber Of Fleet Street," there was no better choice than Tim Burton. Burton creates a dark and gloomy gothic atmosphere in his films and incorporates elements of dark humor, gore and stunning visuals. Sondheim himself described "Sweeney Todd" as a revenge thriller inspired by the horror genre. Burton's adaptation is chilling and leans on its R rating. Yet it still retains the clever wordplay that made Sondheim's original lyrics so entertaining.
Johnny Depp stars as Benjamin Barker, who takes on the nickname "Sweeney Todd" when he returns to Fleet Street after spending 15 years in prison. He resumes his old job as a barber, settling next to a meat pie restaurant owned by the depraved Nellie Lovett (Helena Bonham Carter). Barker murders his customers and Lovett sells them as food.