Inside Housing – News – Khan warns of housing construction slowdown as construction costs rise by up to 45%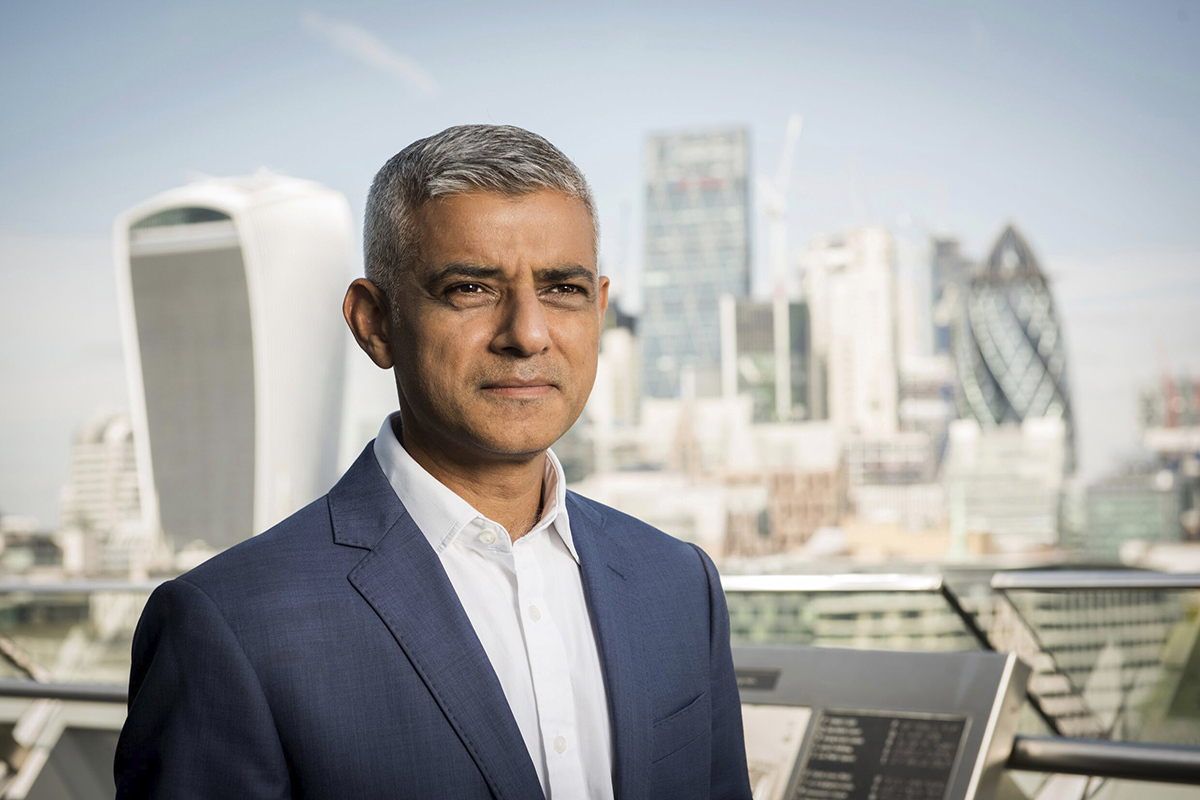 The mayor of London has warned that inflation and labor shortages risk causing a major slowdown in housing construction, with construction costs rising by 45% in parts of the capital.
London Mayor Sadiq Khan has warned against blocking developments in London (Picture: Greater London Authority)
dividing lines
---
A development in South East London has seen costs rise by 45% #UKhousing
---
Mayor seeks 'coronavirus recovery visa' to help address #UKhousing worker shortages
---
Today Sadiq Khan warned that the dual impact of the pandemic and Brexit was slowing progress in housing construction in London.
My Khan highlighted a number of developments that are badly affected by these issues, including a site in south-east London where costs have risen by 45% based on tender returns.
Another development in a South London borough reported cost inflation of up to 17%, and a North East London borough reported average cost increases of around 10%.
As a result, the Mayor reiterated his call on the government to make additional grants for affordable housing in London to reflect the growing financial pressures on councils and housing associations.
---
---
The government's own data shows that the cost of building materials, such as steel, timber and concrete for all types of work, rose 23% last year. The increase is roughly equal to the increase seen over the previous 12 years in total.
Geeta Nanda, G15 Chair and Chief Executive of Metropolitan Thames Valley, said: "The rising material costs we are seeing in our affordable home construction projects are a real challenge. We are working hard with the Mayor and local authorities to build the homes Londoners need, but we have to deal with both the shortage of skilled workers and the impact of inflation on our projects.
Data from the Office for National Statistics revealed that nearly a quarter of construction firms reported a labor shortage in December, compared to an average of 14.6% across all sectors.
To deal with construction vacancy rates, the mayor called on the government to create a "coronavirus recovery visa" to help sectors that are struggling with a shortage of workers.
The visa should offer at least 12 months to work in the UK and be appropriately tailored to sectors, such as construction, where many workers prefer to be self-employed.
Mr Kahn said: "Put simply, materials and labor are needed to build houses. Without bricks and mortar and without enough skilled workers, the excellent progress we have made in providing the good quality, genuinely affordable housing that Londoners need is at risk of stagnating.
Sign up for our development and finance newsletter