Grace Kelly dies in a tragic car accident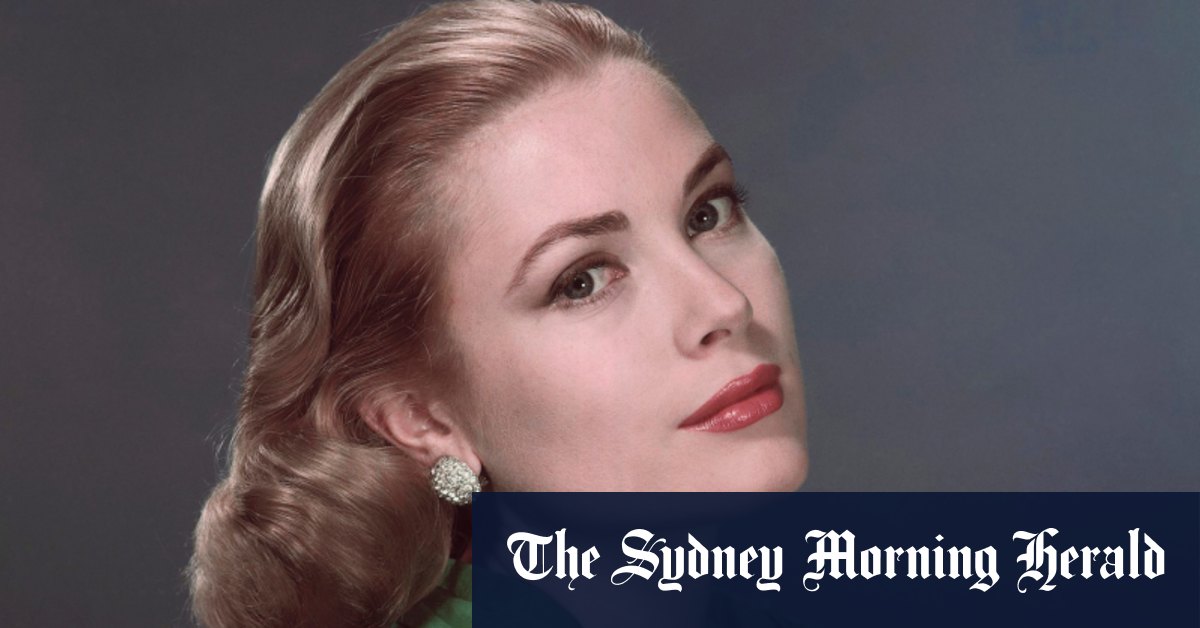 While the small Mediterranean principality will mourn Her Serene Highness (was she ever anything else even before marrying Rainier?), she is long lost to us, a quarter of a century. Time passes.
Grace, unlike Dean, Mansfield or Marilyn, will not become a myth. She will, however, be a distant memory of a special part of the past, the era of Bill Haley, Korea and Jack Kennedy, when some of us stumbled through adolescence in a world that turned more quickly every day.
Directing almost all of her films in the early and mid-1950s, she was a comfortable fantasy in those difficult days before the madness of the coming decade, the self-explosion of the 1960s, with its counterpoint in the eventual cynicism of the late 1970s.
An aristocratic maiden sculpted in ice seemingly, but with a burst of sexuality in these times of our awakened flesh, she was in perfect context for what we had to project then.
If she had stayed in Hollywood, she might not have been in her place. Five years ago, she said she was shocked and disappointed by what had happened to the films. "It's so hard to find suitable films these days. I know people who tell me they haven't been to the movies in years.
But at the time, we were pretty much gone on her, not lust as an image in its own right, but also because of its association with such emotional stuff as 'High Noon', 'Mogambo', 'The Country Girl', 'High Society', 'Dial M for Murder', Rear Window' and 'To Catch a Thief', the last three being directed by the master Hitchcock.
Besides her acting talent, which won her an Oscar, she was intriguing at a time when mystery was still something to be seen rather than personally experienced.
Early studio shots from Paramount and MGM show signs the tease is still there. Through the blonde's blush, a knowing smile, a secret, inviting us to try to join her rather than the other way around. A nice introduction.
John Foreman, the producer, lifted the lid in the corner: "There's a mystique that surrounds Grace, and always has been from the beginning. This is the act she put in place to survive. Grace's act, which has served her well all these years, is one of the most effective I've ever seen, as it gives her the chance to make friends immediately and have people help her. instantly and welcome the opportunity. She is also absolutely consistent in her behavior and totally reliable.
Loading
So maybe it was all an act, by an actress, and we fell for it. But it was fun, as I recalled recently while watching "Dial M for Murder" on the late show. (You'll be able to see it for yourself as Melbourne stations rush to schedule repeats).
Corny, maybe, but some of us still remember her singing "True Love" with Bing Crosby on "High Society." We also remember Satchmo, with a love that lasts.
She didn't invite sentimentality, not in those agency shots of her growing old as a princess when she looked so professional and never nostalgic again.
Odd. The sound of his voice cannot be recalled at this time. But we will not forget the face or the manners, because they reflected those tender years. She was aptly named.