Frasier's Biggest Unanswered Questions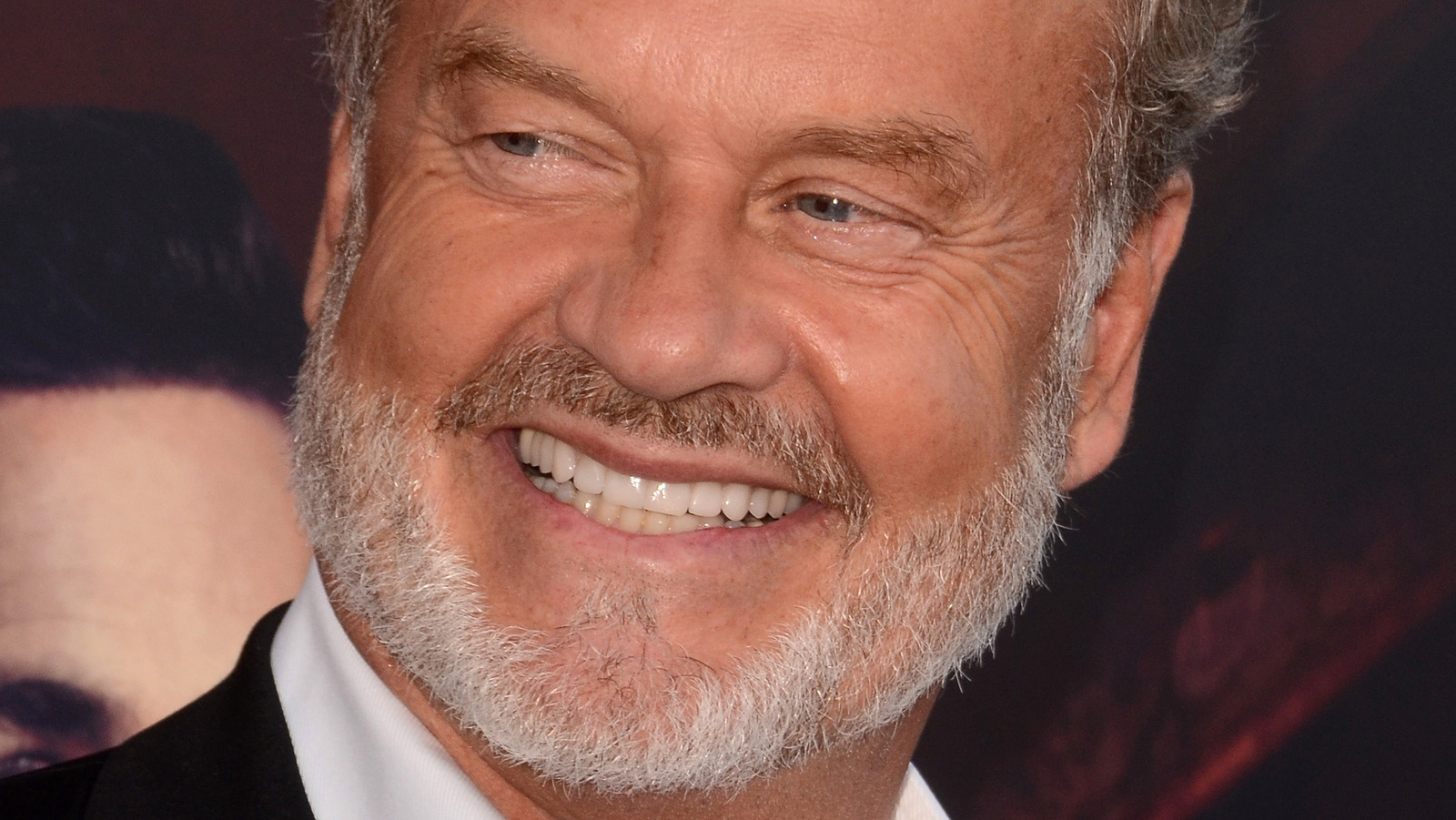 One of Frasier's biggest character inconsistencies with his transition from "Cheers" to "Frasier" is his backstory. In "Cheers", Frasier first appears as Diane's sophisticated romantic partner and turns into a bar regular, drinking beers with the other series regulars like Norm and Cliff. In "Frasier", he ditches beer for sherry and adopts a more pompous attitude instead of being "one of the boys".
These changes are minor compared to how the shows portray her family. While his brother Niles is never even mentioned in "Cheers," Frasier reveals some disturbing news about his father. According to Frasier, he comes from a wealthy background, with his father working as a researcher and dying in the field. However, this story changes in "Frasier". It turns out that Martin is alive, and no, he's not a wealthy research scientist, but rather a retired police officer. Why would Frasier lie about such a thing? Well, in Season 2 Episode 16, "The Show Where Sam Shows Up," Cheers bartender Sam Malone visits Seattle, giving Frasier a chance to explain himself. The simple explanation is that a disagreement between the two caused Frasier to lie out of anger. His reasoning is imperfect, but it's played for laughs.
It's hard not to wonder what kind of disagreement would make Frasier angry enough to lie about his father's death. I'm sure a psychoanalysis of the situation would clear the air.