Community News: September 9 | Nvdaily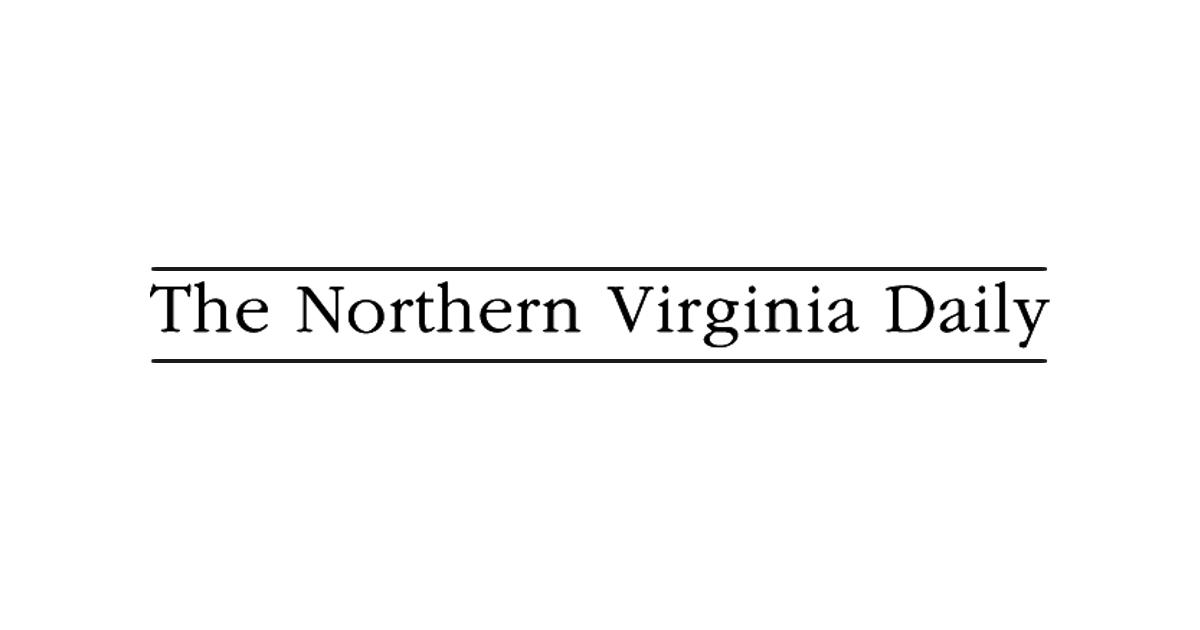 Card shower
A card shower is planned for Charles Wilkins, who turns 94 on Saturday. Cards can be mailed to 114 S. Grove Ave., Edinburg, Virginia 22824.
Reply
Response will hold its annual meeting at 6:00 pm Monday at the Shenandoah County Sheriff's Office, 810 N. Main St., Woodstock. Those present are requested to park in front of the building.
Library
The Handley Regional Library System will host the following children's programs at Bowman Library in Stephens City:
• Imagination Station: Friday at 11 am, themes include construction, molding, stamping, design and creation. Held every other Friday until December 3.
• Try it for yourself (ages 6 and up): 5 pm, starting September 15 for four weeks, and 2 pm September 16 for four weeks. STEAM-based program on circuits and electronics.
• Junior Graphic Novel Club: 5 p.m., start September 22, every other Wednesday.
Information: www.handleyregional.org.
Phi Delta Kappa
The Shenandoah Valley Chapter of Phi Delta Kappa will celebrate its 50th anniversary at 6:30 p.m. on September 16 at Keezletown Ruritan Hall, 1118 Indian Trail Road, Keezletown.
Tickets cost $ 15. Registration: https://tinyurl.com/3x5war37 or send your check to Treasurer Dale MacAllister at PO Box 46, Singers Glen, Virginia 22850.
Veterans Art Exhibition
October 16 is the deadline for veteran artists from the region to participate in a virtual jury exhibition sponsored by the Shenandoah Arts Council.
The exhibition will run from November 1 to 30. Information: https://tinyurl.com/58bedbwp.
House of the sun
Sunshine House in New Market collects shoes for families and individuals in third world countries such as Ghana, Haiti and Honduras. New, lightly used and used shoes will be accepted until October 15 at drop-off points in Luray, Harrisonburg, New Market, Woodstock and Front Royal. For further information: Jessie Marble at 540-669-7462 or by email at [email protected]
Submissions
Submit your events to www.nvdaily.com/site/forms